"We help you to turn your dreams into reality."
Get The Life You Want. Yes It is 100% POSSIBLE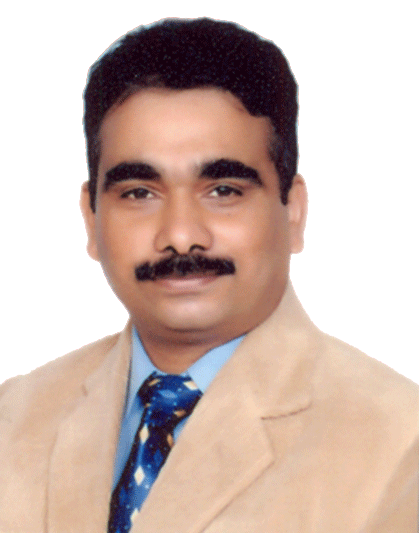 Do you know?
That the secret to success is very simple and quite easy?
Most people are not aware of it and they lead lives of quiet desperation, and full of worries, never achieving what they really want to. Then they say I have BAD LUCK, MY LUCK IS NOT FAVOURING etc.
If you want to achieve success – true success, If you want to unlock your luck, If you want to attract what you want in your life– then here is the lifetime opportunity for you.
JOIN our 7 sessions UNLOCK YOUR LUCK program.
HIGHLIGHTS:
Discover and define your Life Purpose statement

Know what is LUCK and how to unlock its lock.

Understand the power of the goal achievement process

Recognize your limiting beliefs which blocks the path to success

Learn how to ask for needed resources

Learn to implement the keys of effective planning

Learn the power of affirmations and how to make it

Develop the key habits for continuing success
Establish a compelling vision of success in seven key areas of life

Begin taking action to get measurable results

Change any habits you want and create the new one you require

Develop and refine your personal time management system

Create your own system and manual of successful life
WHO CAN ATTEND:
This program is for those who have attained the age of 18 years and above.
I guarantee, if you implement what you learn in this program, you're going to easily unlock your luck and get what you want again and again, month after month, and year after year.